Hello and welcome to ITOBITO!
I'm Anne, the designer and owner of ITOBITO, a small batch hand dyed yarn shop. All ITOBITO yarns are hand dyed with love at my home in Osaka, Japan.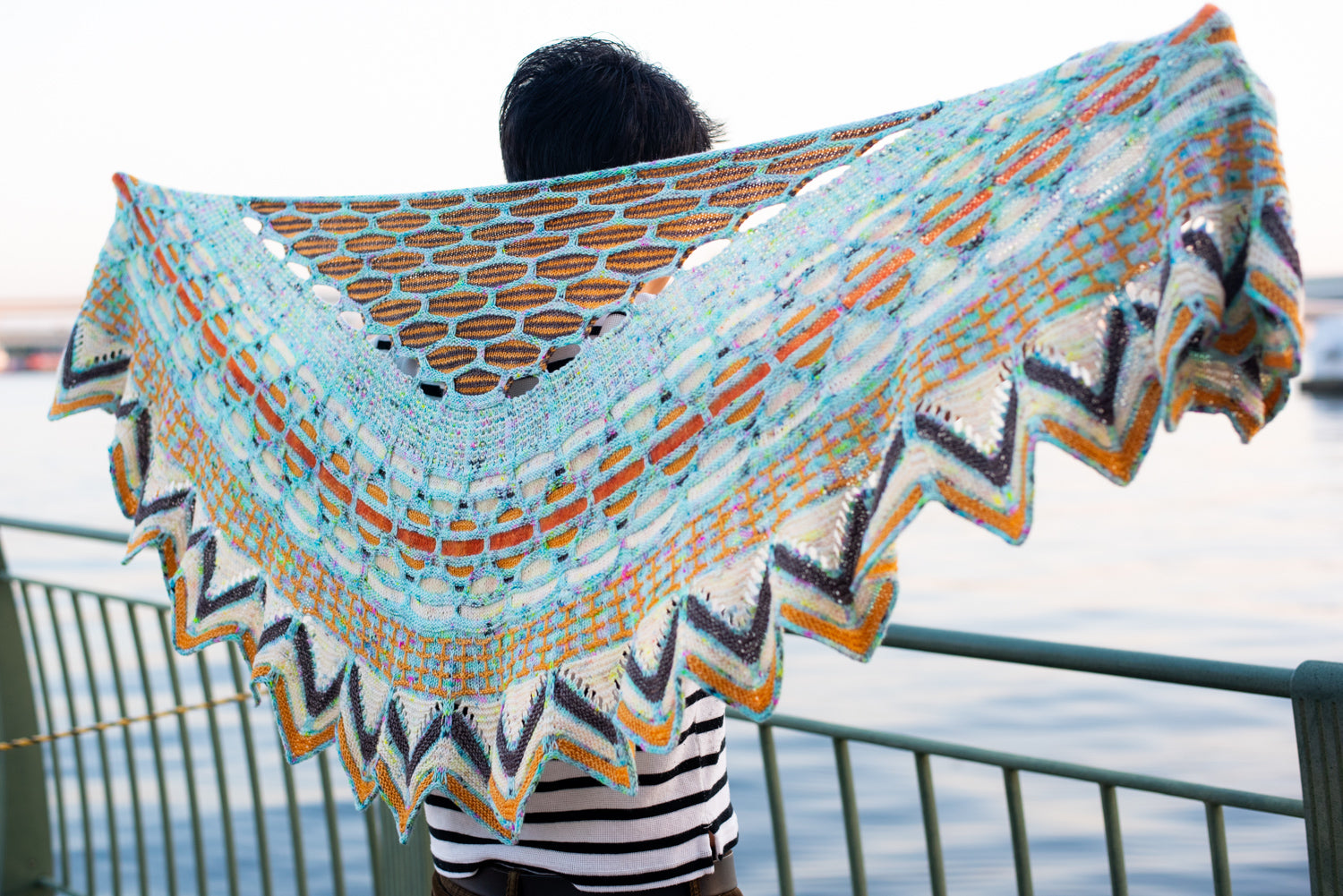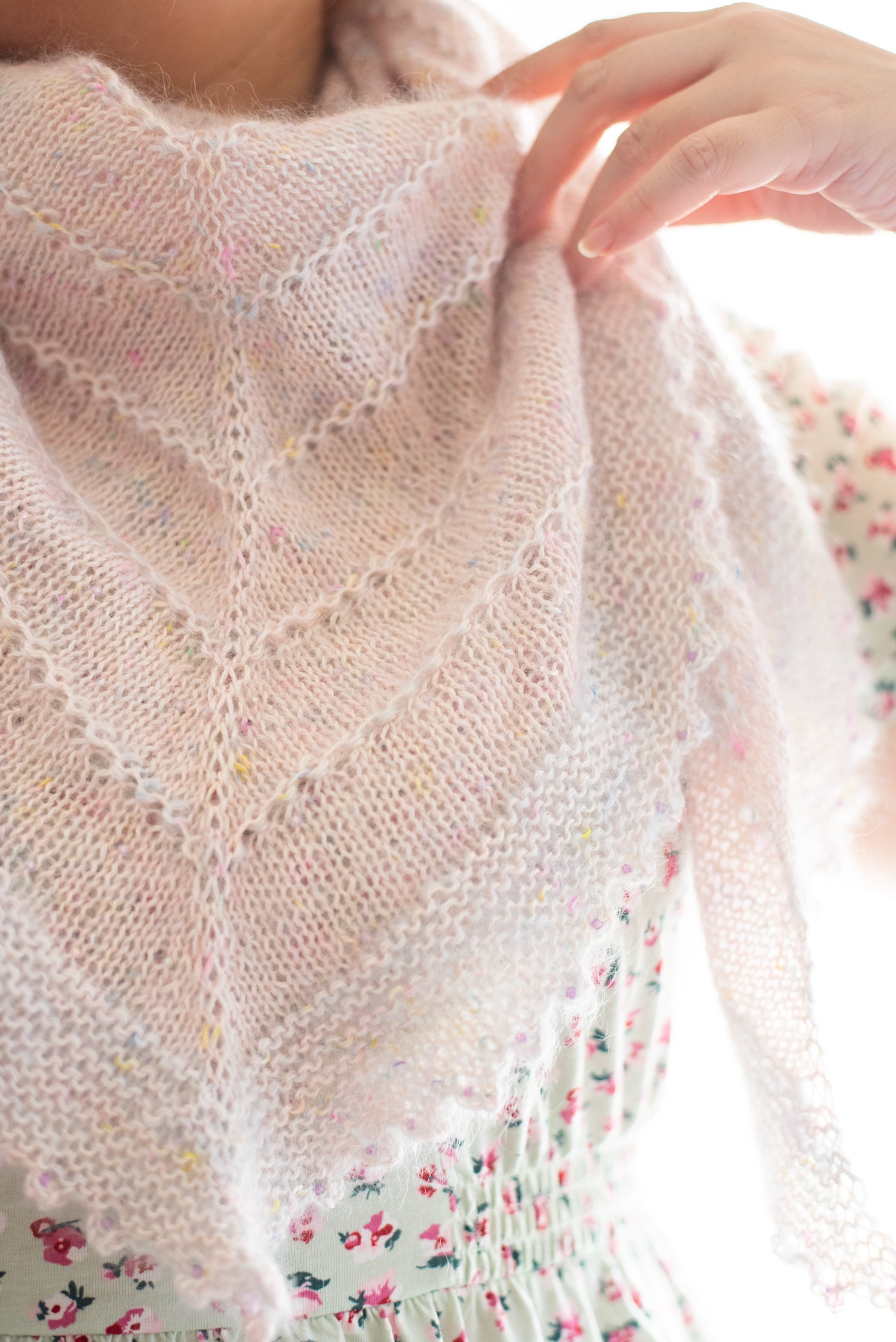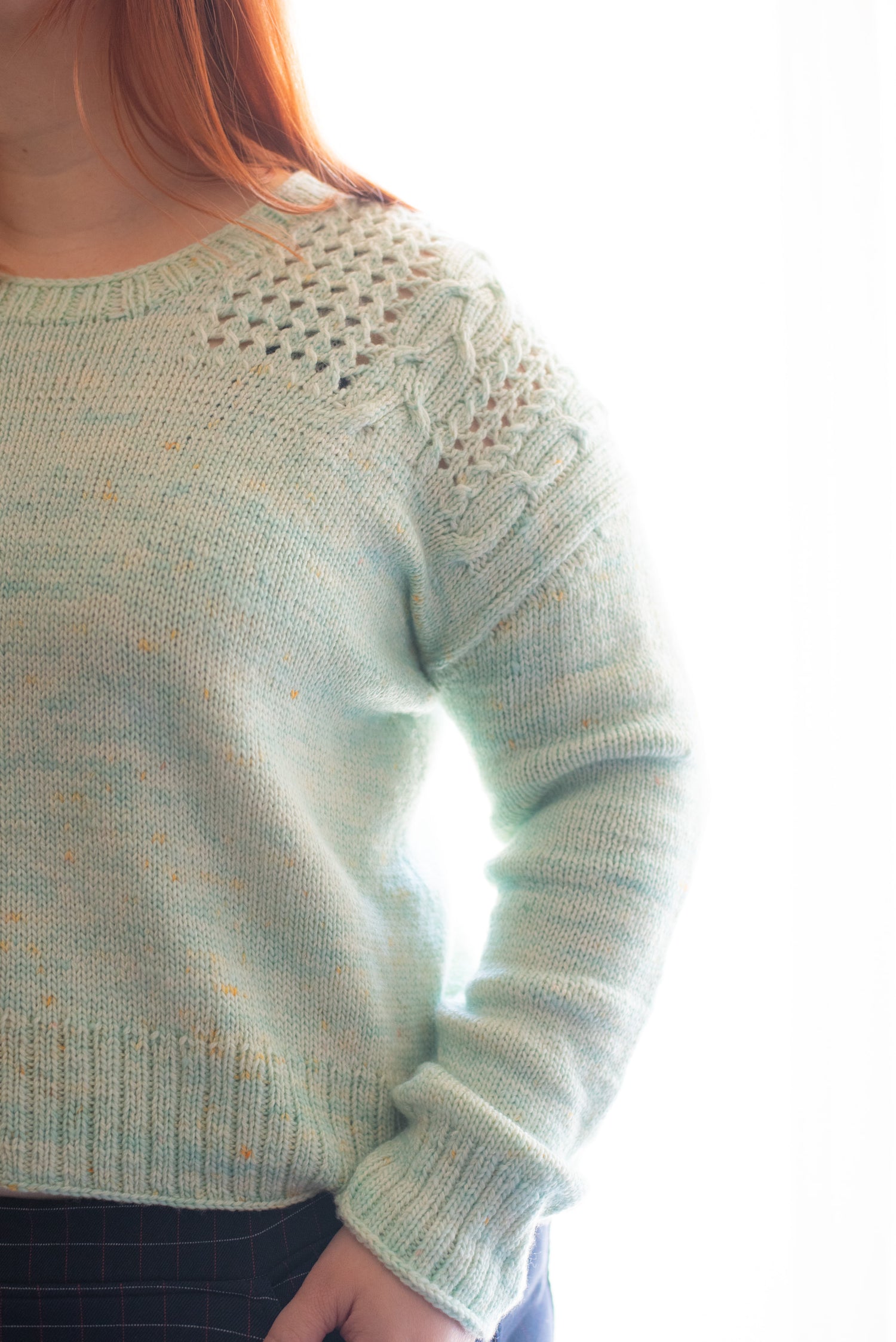 Inspire to create
In ITOBITO, we hope to empower knitters and crafters to explore the uniqueness of hand-dyed yarns and implement them in their own piece of creation.
Hello!

If you have any questions, comments or simply want to chat, please feel free to reach out to us using the form here.

Contact Us

More Info

If you can't find what you're looking for here, please check out the FAQ page for more information about our operations.

FAQ